Sustainability
We like that those who visit us feel "in the country" and enjoy simple things: watching and listening to the birds,
swim in our lake (chemical free water...), take long walks, or bike rides, or take a nap below a tree.
We are one of the few tourism projects in Alentejo that have Environmental Certification.
Certified to the Green Growth 2050 Global Standard

---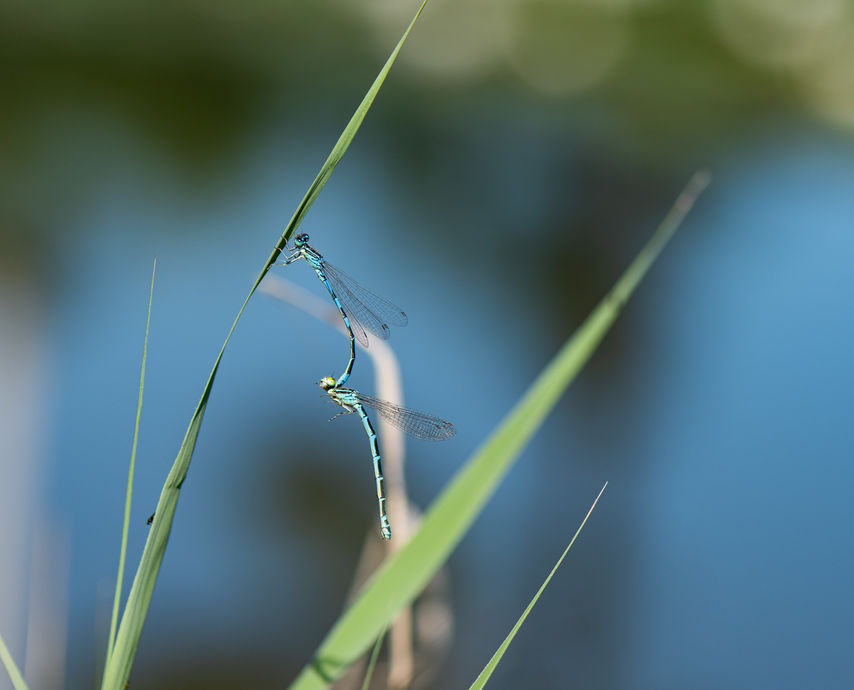 - no waterproofing of the soil.
- no permanent construction (all the constructions are removable).
- replanting of local species.
- utilization of technologies thermo solar and photovoltaic
- management and optimized consumption of water and energy
- selective treatment of residual and compost.
- utilization of woods with environmental certifications.
- utilization of recycled materials.
- biological vegetable-garden.
- biological pool.

Nominations
2015, 2016, 2019, 2020 and 2022 Portugal Trade Awards for Best EcoTurism Project
2017 Green Projects Awards in Tourism category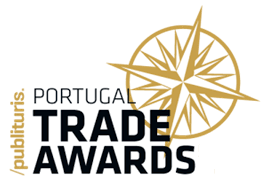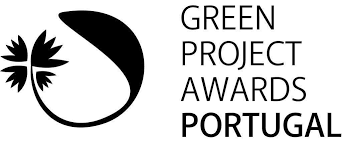 ---